Being part of the India Innovation Hub will enable us to further improve and scale up our WebXR platform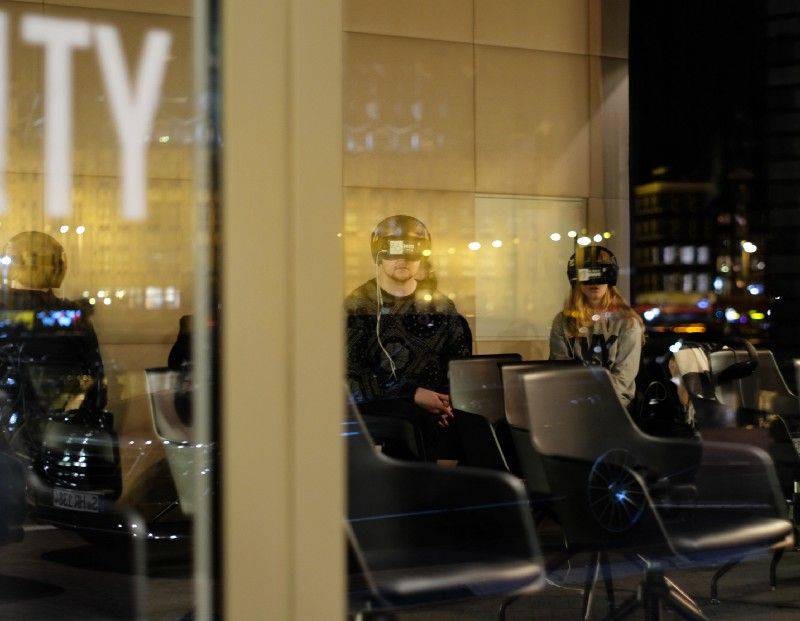 We are very proud to announce that GMetri , the Virtual Reality and Augmented Reality Company is one of the nine start-ups selected for T-Hub and Facebook's joint accelerator program, India Innovation Hub. Being part of the program will enable is to further improve and scale up the GMETRI platform under the aegis of internet titan Facebook and T-Hub, India's fastest growing startup engine. The selected start-ups were announced this Wednesday and will get access to training, mentors, workshops, research and Facebook's VR Innovation lab located at T-Hub as a part of the three-month accelerator program. The accelerator program was launched last November to help start-ups to scale by giving support and providing mentor-ship.
"As the startup ecosystem of emerging technologies is taking an optimistic shape in India, we are dedicated towards setting them up for success by providing the mentor-ship and access to the right tools and technology for scaling their businesses", says Satyajeet Singh, Head — Strategic Product Partnerships, Facebook, India & South Asia.
The selected start-ups will be given an opportunity to develop Proof of Concept (PoC) on the prioritized solution and showcase their PoC to key executives of Facebook and T-Hub during the Demo Day at T-Hub Hyderabad. If mutual interest is established, further collaboration opportunities between cohort startups and Facebook will be discussed.
Read more about the announcement here.