People often underestimate how important it is to have a good onboarding process. Besides recruitment, having minimal onboarding time is vital. It is also essential to know whether the hired candidates feel a part of the company. Companies are constantly looking out for this feature to ensure higher retention, talent attraction, and increased engagement. It is a crucial onboarding step to keep them engaged with immersive XR experiences. This stands true for almost all industries, including the Pharmaceuticals and Healthcare industries.
Candidates might also need to be trained across different departments to cover the technicalities and responsibilities. Companies can thereby plump for XR since it can provide effortless streamlining post recruitment and onboarding. To learn more about XR for Training in Pharmaceuticals and Healthcare Industry, click here.
XR for Virtual Tour of all Units in the Company
Considering the last two years where pandemic forced individuals to stay at home, the HR and operations teams across multiple organizations faced challenges that didn't exist before. One such major issue is familiarization with your work environment or facility, and it is impossible to convey this without an in-person visit. Besides, if a person in charge fails to effectively reflect the company's values, goals, and culture, it might lead to ineffective onboarding. Since then, XR has been the solution that has diverted these shortcomings despite difficult recruiting times.
Solutions with XR
A comprehensive tour with XR provides an immersive experience and allows you to walk around and explore a medical facility virtually. It might be a clinic or a manufacturing unit where medicines are made. A virtual guide takes you through space, explaining specifics and acquaints the necessary knowledge to make the space thoroughly understandable.
Interactive elements in the tour can reveal images, videos, audio and even 3D models that provide deep insight and might provide a nearly in-person experience. Incentives to visit more spaces or to understand in-depth processes can be added via gamification elements. They are like scavenger hunts, trivia, quizzes or skill tests.
XR for Recruitment
Concerning recruitment, there are still some challenges faced by companies following the traditional ways amidst the trend of virtual hiring. Attracting top talent is challenging, inspiring people to join your organization. Recruiters also face the issue of effectively communicating the benefits of working for you with the problematic virtual rounds.
Solutions with XR
As mentioned earlier, having a gamified, interactive environment can be helped with XR. Enabling the candidate to gain a self-paced experience that showcases the history and culture of the workplace. The XR will also deliver the benefits of working at your company through tours, videos, and infographics in a storytelling format. Bolstered with actual footage of workspaces, coworker testimonials and leader videos shall add tremendous value. These immersive stories can showcase the company's journey over the years, clients, and achievements and highlight the vision.
As much as the recruiters, the recruits also evaluate certain factors before joining the company they choose to build their careers. Providing them with a personalized focus highlighting, for example, recreational areas vs benefits through layered content might give them the decisive insights. By generating and seeing the analytics feed of the candidate's response, this data from the recruitment team provides helpful feedback on the recruits' mindset. The GMetri platform can also take virtual tests where candidates can be filtered based on their scores.
XR for Onboarding
Every year, companies sketch out strategic onboarding plans and might as well spend additional money. A good onboarding increases employee satisfaction and primarily affects the company's fulfillment and retention. Pandemic has revolutionized onboarding. However, it is still an underlying issue to onboard virtually since video calls do not even remotely match the depth of in-person onboarding experiences. Though there are efforts to address it, XR can escalate this to a new level.
Solutions with XR
There is a mesmerizing impression on the recruits by the in-person onboarding. With an onboarding that occurs physically, a recruit can be won with three primary things: the company's infrastructure and facilities, the company growth story, value system and culture and employee-first policies. Nonetheless, at GMetri, we translated this well-designed system to the world of immersive 3D with a virtual buddy and enabled it via a self-paced, remotely accessible, gamified experience. Efforts are made to ensure that this three-dimensional solution is preferred to have higher retention rates.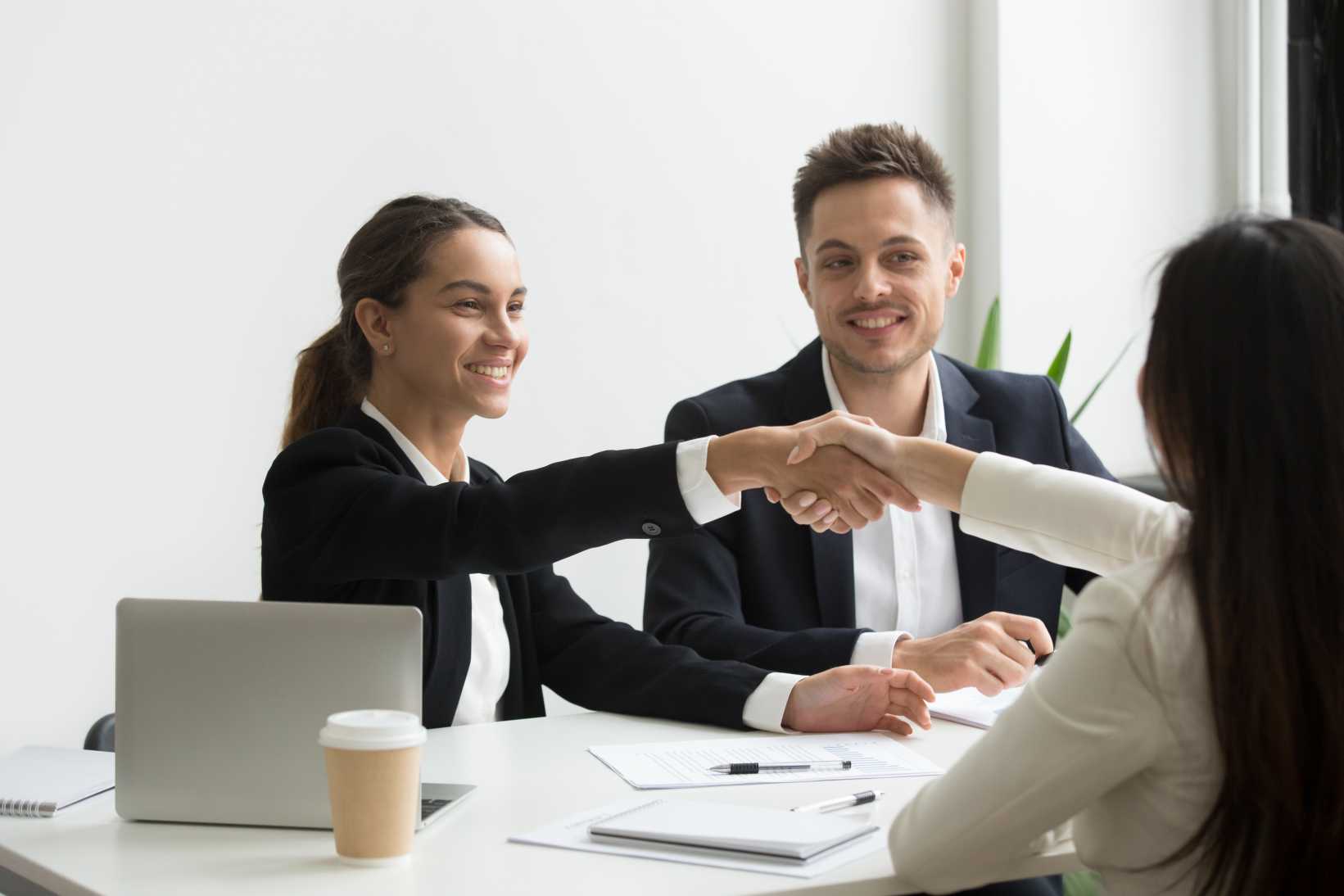 Benefits of XR in Orientation Programs
Networking is best done with in-person meetings. However, an XR-based experience can also solidify the bond among the people in a company. The recruits can now meet and interact with virtual avatars of senior business leaders and hear about their experience first-hand.
To cover the company's beautiful premises, a tour is arranged and kept realistic on all levels irrespective of their global scale, and this helps relay scale and sound infrastructure quickly.
As we talk about onboarding, recruits know and learn about the company's growth story and journey through interactive timelines and gamified interactions like escape rooms and interactive quizzes based on case studies.
This doesn't end here; recruits now can learn about the different verticals of business the company is engaged in and the products and services it offers to its clients. They also constructively understand how different teams interact and work in tandem with each other. To add a personalized touch, a meet-and-greet with a personalized message is arranged with your teams and bosses who you will be directly working with. Also, recruits now can meet and greet other new joiners to share their experiences and nurture friendships at the workplace.
A recruit needs to understand these tasks and responsibilities and fairly evaluate his day-in-your-life working at the company. XR provides learning about different teams and touchpoints and the leave policy and benefits. To understand the culture, environment, and valuable principles, we arrange you with simulations where you will have to make the right choices.
Lastly, XR-enabled technology lets you visit the virtual auditorium to see live or recorded videos that inspire you.
Summarizing the GMetriX for recruitment and onboarding in the Healthcare industry
With these clear benefits of XR in the onboarding and recruitment process in the Pharma and Healthcare industry, many companies have already adapted to the technology to build healthy, quality training experiences despite being remote and online. GMetri has helped many companies create efficient XR solutions. XR will reduce your onboarding costs and ensure high retention and save time. You can request a callback here to start the journey today with GMetri.